Assistance Available – Pre Product Purchase & Post Purchase
We Are Here To Clarify Your Doubts: You can contact us for any queries related to SQL recovery using SQL Database Recovery software. We are here for answering the following queries:
Pre product purchase queries (about product purchase etc)
Post product purchase queries
About Software features
About software use
About sql disaster recovery process
Our product users are our most valuable assets. We, strive hard to culminate your problems (if any) faced before or after you purchase our product. You can contact us at any time and any day (we are online 24x7).
Online availability 24x7
Complete clarification of your doubts
Full elucidation and explanation in answers
Instantaneous replies (both, via Email and chat)
Available 24x7:The Support professionals will be available 24X7 for your help. No need to watch your watch to contact us; you can contact our online technical team of support professionals at any hour of any day.
Chat Support
Quick Replies: Replies will reach you in no time. Quick reaching help is assured. You don't have to wait long for our answers as our support assistance is active, alert, and available always. Answers to your questions will reach you immediately.
Email Support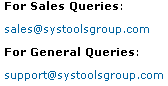 Contact via Email or Chat: You can contact our technical support team online. You can either drop in an email mentioning your query or you can chat with any of oursupport professionals, who will be online every time.
Screenshot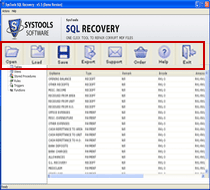 Objects Recovery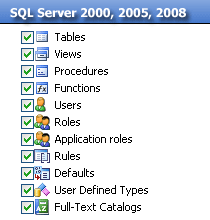 Associates